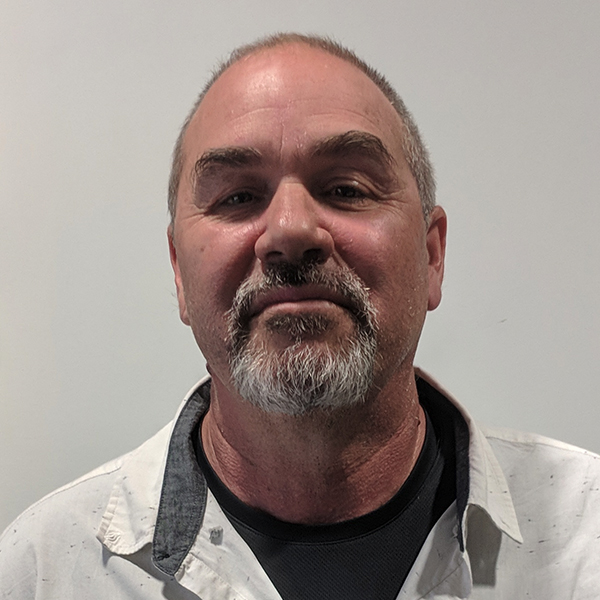 Lindsay Hardy
(Study Manager: June 2017 - January 2019)
A proud Mhurrdi (Aboriginal man), Lindsay maintains his cultural connections through his Yungailla (mother's) people of the Bidjara Nation from Central Queensland; Lindsay's commitment to Aboriginal Affairs spans over 25 years and he's career has included a diverse range of positions in both federal and State Governments, community and NGO agencies which has been the significant determinant in influencing his future direction to improve the health, wellbeing and promotion of preventable diseases in indigenous communities.
Lindsay joined the Centre for Kidney Research (CKR) team as the Antecedents of Renal Disease in Aboriginal Children (ARDAC) Study Manager in June 2017 a longitudinal cohort study investigating the risk factors of chronic kidney disease (CKD) in Aboriginal children. CKD is too widespread amongst Indigenous people in Australia and Health literacy is so important for our communities we need to encourage them to take personal responsibility for their own health to become self-determining (Knowledge is Power).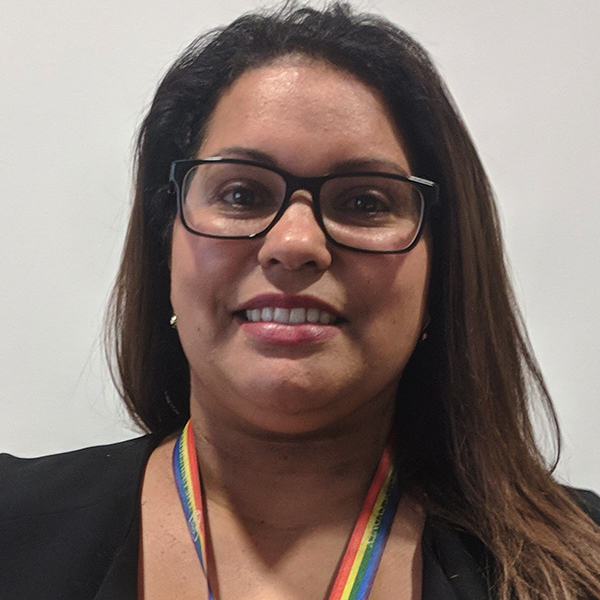 Victoria Sinka
(Research Assistant)
Victoria is a Proud Pitjantjatara Woman, with Aboriginal, Australian South Sea Islander and Maltese Heritage. Victoria has always lived in Western Sydney and her dedication to addressing and improving the social and health inequities in Indigenous communities see's her embracing wholeheartedly the Aboriginal Concept of Health. Victoria's background includes serving in the public and private sectors, at NSW Health, Instructing Zumba© Fitness classes and Traditional Indigenous Games in her community.
Victoria also has an Academic background in Public Health, she holds a degree in the Graduate Diploma in Indigenous Health Promotion and is currently studying the Master of Public Health.
Joining in May 2018, "The ARDAC Kidney Health Study significantly unites two worlds knowledge in ending chronic disease for our children and our children's children and in Nganana (all of us)"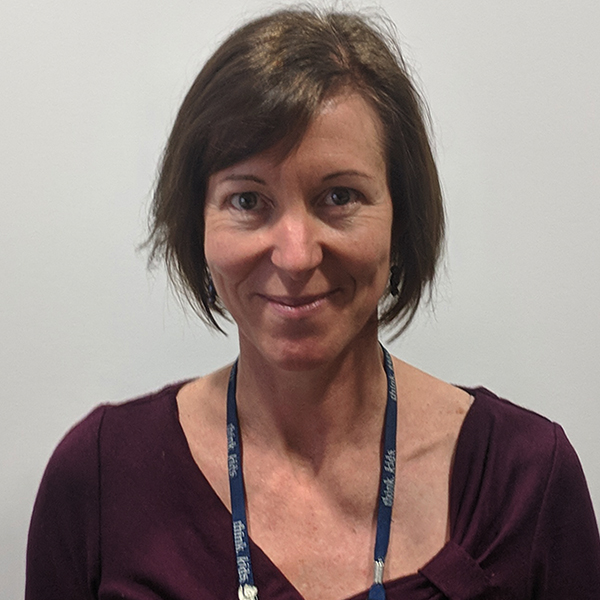 Marianne Kerr
(Research Officer)
Marianne started her working life as a Registered Nurse being employed at various hospitals, pathology collecting centres and private nursing services. Her first taste of research was working for the National Heart Foundation on a rural risk factor study which prompted her to complete a degree in Public Health. Following this she worked for the Western Sydney Public Health Unit in the area of communicable disease control and immunisation promotion. She joined the CKR team in April 2005 and has since worked on a number of NHMRC funded projects and coordinated several clinical trials. Currently she is working on the ARDAC study, a longitudinal cohort study looking at the prevalence of persistent risk factors for chronic kidney & heart disease in Aboriginal and non-Aboriginal children and youth.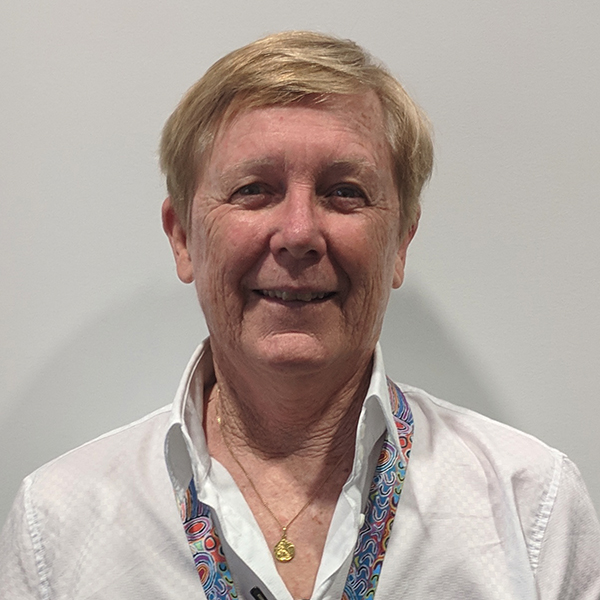 Noella J Sheerin
Po (Research Officer)
RN,BAppSc (H.Mvt), GradCertE-Health (HI), PhD.
Noella began her healthcare career working as a renal technician at the Royal Prince Alfred Hospital (RPAH) at Camperdown in NSW. This experience sparked an interest in nursing which saw Noella complete her training and graduate as a registered nurse (RN) from St Vincent's Hospital at Darlinghurst. As a RN she has worked in the coronary care; cardiac rehabilitation; acute, satellite and home-training haemodialysis units and renal & liver transplant units. Being interested in the role of physical activity as a chronic disease preventive strategy she enrolled and completed her BAppSc (H.Mvt) at Wollongong University and moved into epidemiology and biostatistics arena researching the effects of aerobic exercise training in heart failure patients.  
As Clinical Issues Program Manager at the National Heart Foundation of Australia (NSW) Noella was involved in the development of software for general practice addressing cardiovascular disease and diabetes known as CARDIAB as well as with the development of the data set specifications for cardiovascular disease (CV-Data), Diabetes and Acute Coronary Syndromes for the Australian Institute of Health and Welfare's METeOR metadata registry. This interest in information technology in health and data led to her completing a Graduate Certificate in E-Health. She also represented the NHFA on the NSW Health initiative to develop the "Know Your Heart Manual" a culturally appropriate cardiovascular resource for Aboriginal Health Professionals. In 2015 she completed her PhD researching acute renal failure in hospitalised heart failure patients.
Noella joined the Centre for Kidney Research (CKR) in December 2015. The ARDAC Study is important to Noella as she believes the final results will inform policy and community driven strategies to prevent chronic kidney disease and result in equitable kidney and cardiovascular health outcomes for all Aboriginal and Torres Strait Islander families and communities.
Study Manager
Currently Vacant

Ms Rita Williams (Senior Aboriginal Education Officer)
Ms Leigh Haysom (PhD candidate)
Ms Jennifer Daylight (ARDAC Study Manager)
Mr Sean Taylor (Study Manager)
Ms Nickie Vukasin (Research Officer)
Ms Racheal Kearns (Research Officer)
Ms Sandra Puckeridge (Office Manager)
Ms Pamela Lopez-Vargas (Research Officer)
Dr Siah Kim (PhD candidate)
Ms Tracey Shillingsworth (ARDAC Study Manager)
Ms Nicole Leonard (ARDAC Study Manager)